About Fiducian Financial Services Macarthur
Fiducian Financial Services Macarthur is owned and operated by Renee Hush under a franchise arrangement with Fiducian Financial Services. Renee is a Senior Financial Planner with over 15 years experience as a planner and over 25 years experience in Financial Services.
Our team of two planners and two support staff has extensive knowledge and experience across all areas of financial planning including Superannuation including SMSFs, Pensions, Investment advice, Insurance, Aged care, Centrelink entitlements, Retirement planning and Estate planning.
We understand that all clients have different needs and different goals for retirement. We can provide expert advice and tailored solutions using a range of tools, market research, leading investments and quality products to deliver specific strategies for clients.
Fiducian Financial Services Pty Ltd is licensed to provide you with financial planning services, which include advising, and dealing in the following financial products:
Superannuation services including Self Managed Super Funds (SMSFs)
Retirement planning
Personal and business insurance
Aged care
Wealth creation and investments
Estate planning
---
Superannuation services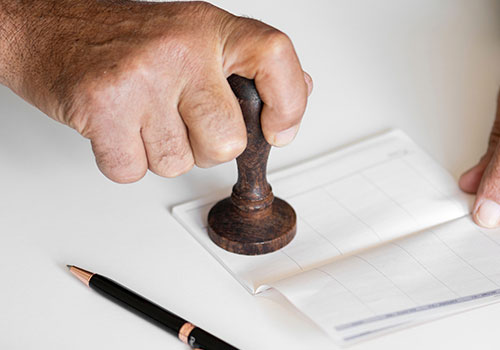 Apart from the family home, your superannuation is one of your biggest financial assets and your nest egg for retirement. Our team has extensive experience in helping clients effectively manage and invest their superannuation. Our superannuation advice includes:
Superannuation rollover and drawdown strategies

Helping you find any lost or previous superannuation funds

Consolidation of your superannuation

Investing in a range of assets to match a clients' specific risk profile

Contribution strategies to superannuation including salary packaging

Transition to Retirement Strategies

Risk cover within superannuation

---
Retirement planning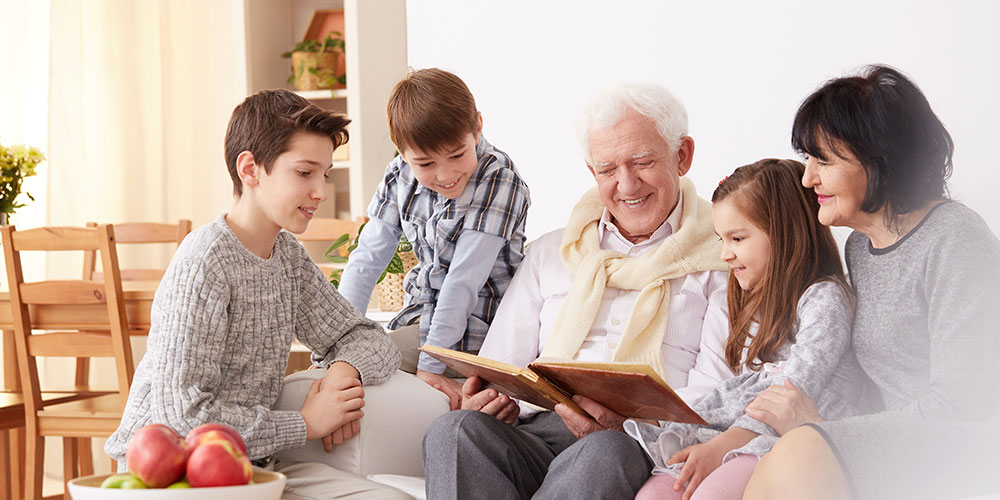 We are able to provide our clients with guidance and advice on the best strategies to help them reach their retirement goals. We will help you by asking some key questions:
What age would you like to retire at?
What lifestyle would you like in retirement?
Do you currently have any debts to pay off?
Are you planning to travel or buy a new car in retirement?
How much do you currently have in your superannuation and other investments?
The strategies that we will consider include:
Transition to retirement pensions
How superannuation and investment assets should be structured in retirement; optimising eligibility for Centrelink age pension entitlements where applicable
Salary sacrifice to superannuation
Investment of your funds across a number of assets to take advantage of diversification and maximise your investment returns
---
Personal and business insurance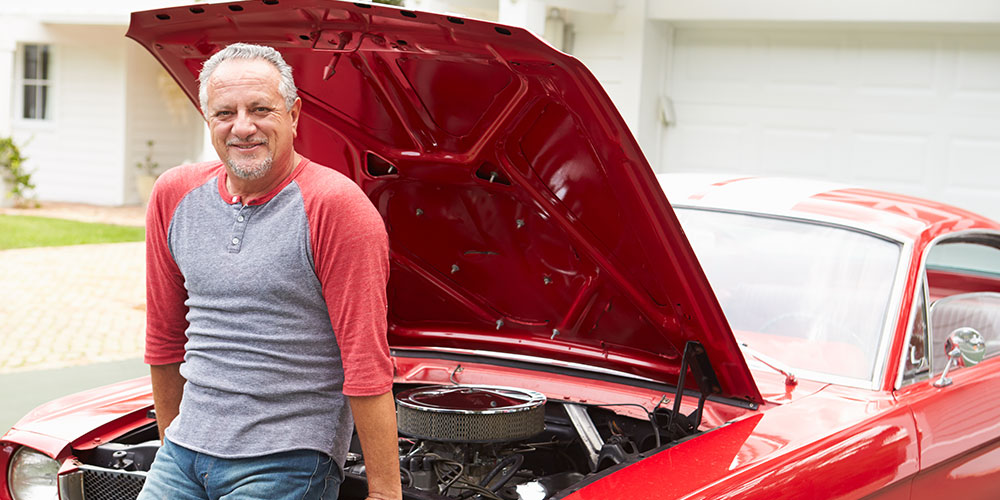 Protection of your income and assets are paramount for peace of mind. Risk management is a key part of our financial planning strategies. Our risk specialist will advise our clients on the different types and levels of risk cover they require to ensure their long-term financial security.
We can help you:
Determine the types and level of insurance required
Select the best insurance provider based on your needs, and
Implement your chosen cover
We provide advice on:
Life cover – also known as term life insurance or death cover
Total and permanent disability (TPD) cover
Trauma cover
Income protection
Fiducian business risk
Business risk insurance should be a key part of any strategy for business owners because income protection is only part of the overall risk strategy. Many small businesses are under-insured.
We can discuss and help you implement:
Key person insurance
Key person insurance is life insurance, total and permanent disablement (TPD) insurance or critical illness cover on the key person (or persons) in a business. In a small business, this is usually the owner, the founders or sometimes a key employee. These are the people who are crucial to the business.
The purpose of the policy is to protect the financial position of the business by providing a lump sum payment to offset the estimated losses that would arise upon the death, total and permanent disablement (TPD) or critical illness of that key person.
Buy/sell agreement
A buy/sell agreement is like estate planning for your business, almost like a 'business Will' The insurance proceeds from the agreement can be considered as the assets of this Will.
There are two main issues that need to be addressed when planning for business succession in your estate plan:
the legal transfer of control and ownership of the business, and
the way the transfer of the business will be funded.
A properly structured buy/sell agreement ensures that owners
can get the full value of their equity in the business at the time of their departure or death, or
facilitate the continuing business owners in financing a buy-out of that share of the business.
Business expense insurance
Business expense insurance is essentially a compliment to your income protection insurance. Business expense insurance helps you cover the portion of your business expenses for which you are responsible should you be temporarily unable to work due to injury or illness.
Business expenses insurance generally reimburses you for certain regular business expenses such as rent, utilities, lease costs and depreciation. It is important to note not all expenses will be covered. Generally it will cover your fixed business costs and keep your business afloat while you are recuperating.
---
Aged care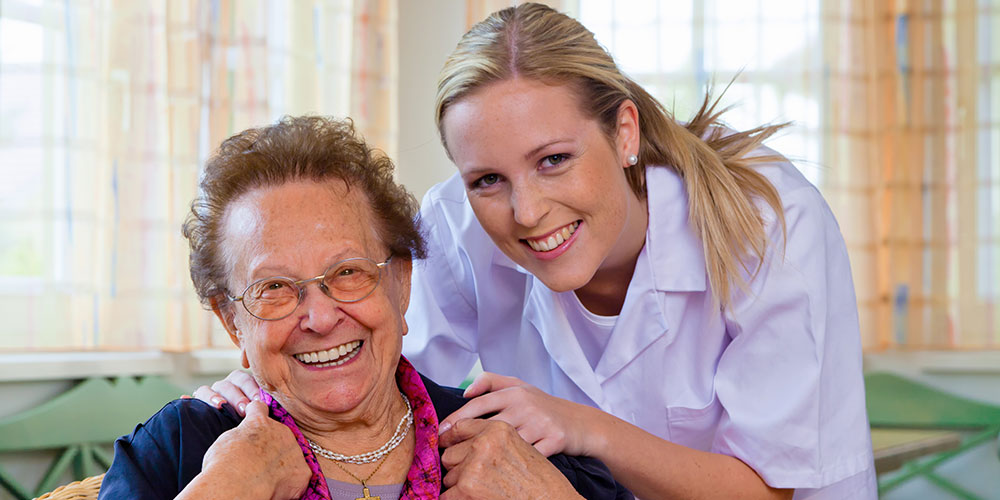 Aged care is increasingly becoming a complex area for families to navigate when they have an aging parent or (parents) who need some care. One of the common issues faced is that clients hear a lot about the high cost of care but are not sure what this means or whether they can afford the fees.
Moving into an aged care home can be a difficult and emotional decision for the person moving, as well as their family and friends. There are five steps to follow when someone decides to move into an aged care home.
The five steps are:
Assess eligibility – ACAT* Approval
Find an aged care home
Determine fees and charges
Options for funding aged care
Plan your estate
---
Wealth creation and investments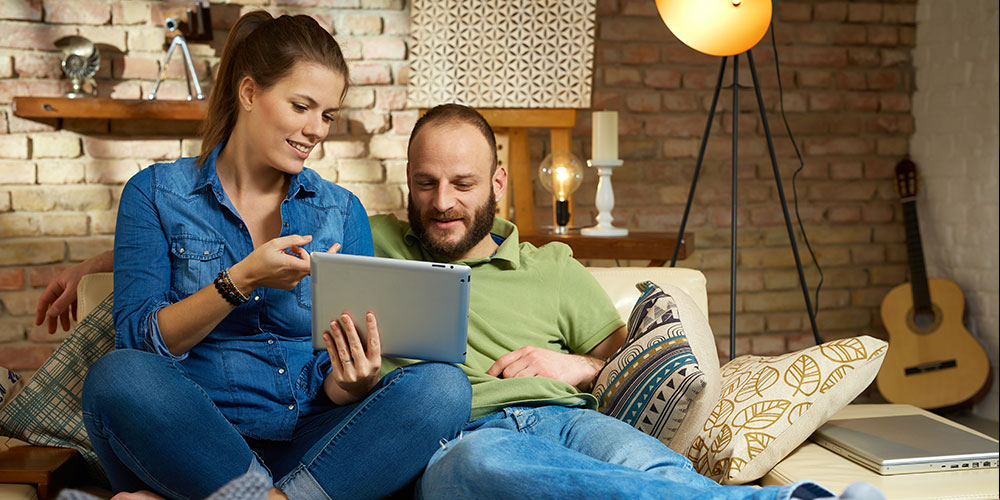 There are many options and a great deal of information on how to build wealth. Most people usually just want to make the most of what they have, avoid mistakes and take advantage of opportunities. Deciding on the right financial path for you and determining the right balance of investments is not always easy. That is how we can help.
We will consider a number of strategies including:
Savings plans
Superannuation including salary sacrifice
Managed Fund investments
Shares and property
The strategy that's best for you will depend on your financial goals, the amount you have to invest or surplus income that you have available to save, and your attitude to risk.
A diversified approach to creating wealth ensures that your risk is spread across different assets, including cash, fixed interest investments, Australian and International shares and property.
---
Estate planning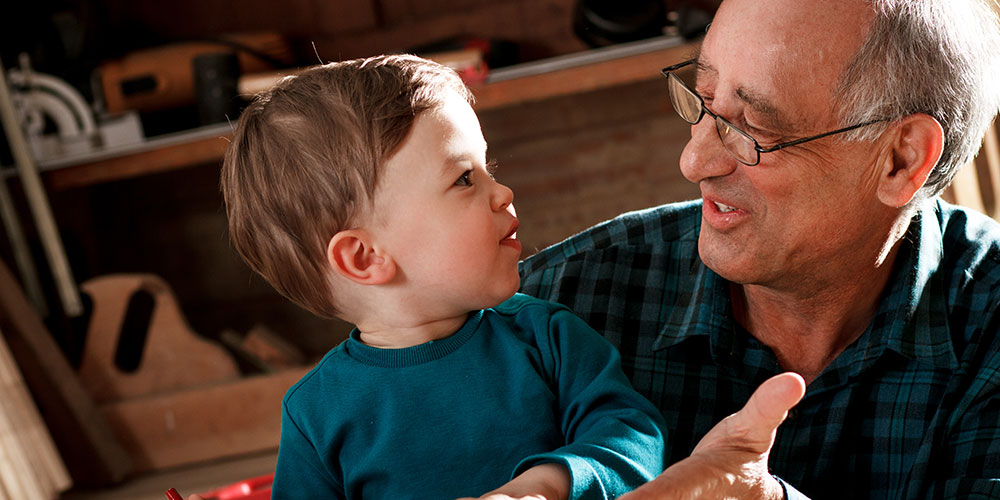 Estate Planning is about more than just having a will. It is a vital part of your long term financial security and needs to be considered when planning for your future. It is important to understand the legal requirements so that your assets are passed onto beneficiaries as per your specifications and in a tax effective manner.
The key areas that need to be considered include:
Wills and Testamentary Trust
Power of Attorney
Guardianship
Binding nominations
We can work closely with your solicitor (or can recommend one if required) to prepare estate planning documents to meet your needs.